Clinically Tested Ayurvedic
PROFESSIONAL
SKINCARE
Experience the holistic healing of Ayurveda to bring out your radiance with a balance in the mind, body and spirit with a touch of science.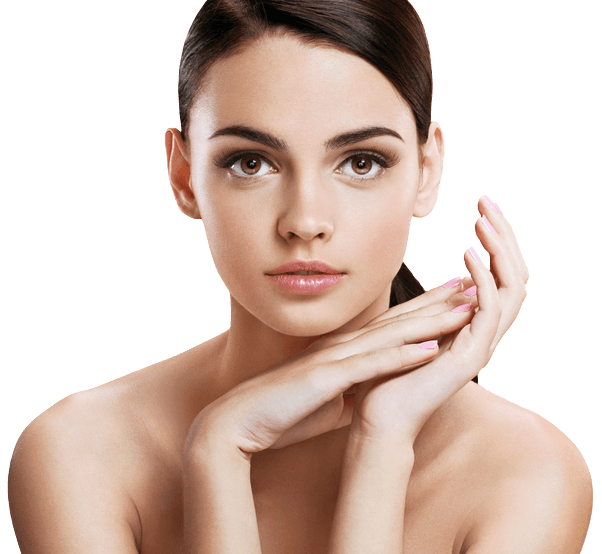 Discover our new Ayurvedic women's wellness elixir
iCare is a unique natural formulation derived with the basics of Ayurveda that holistically supports overall women well-being by balancing hormones, reducing stress and keeping the bones healthy and strong.
Quality Assured
VIVA ROOTS
Born in 2014 with the aim to offer a new spectrum for rejuvenation through the ancient knowledge of Ayurveda, Indusviva formulates and manufactures world class health and wellness products, and brings health and happiness into your life.
Read Stories
OUR ARTICLE
Wellness is not just about physical health but also encompasses emotional, social, and spiritual well-being. Join in to get valuable information and tips on how to live a healthy and balanced life.
Saffron has been used in beauty enhancement for centuries due to its numerous benefits for the skin and hair. It ...
Antioxidants are essential nutrients that protect our cells from damage caused by free radicals. Antioxidants wor...
Diabetes is a chronic health condition that affects how your body ...
Subscribe
OUR NEWSLETTER
Keep in touch with the latest news & updates