iCoffee is a brewed beverage prepared from the roasted seeds of the genus Coffea arabica produced in the mountains of Coorg, Karnataka formulated with Salcital, the clinically validated herb known for its blood sugar fighting properties.
A cup of iCoffee refreshes the mind and supports healthy blood sugar levels. Replace your regular coffee with goodness of iCoffee without compromising the authentic taste of coffee.
Coffee is one of the best-selling commodities in the world because of its energy-boosting properties. It increases your mental alertness and decreases physical fatigue. In today's world, isn't it a great option to have an energy-boosting drink that also manages blood sugar? iCoffee may also help in weight management by increasing your feeling of fullness. It increases the amount of High Density lipoprotein(HDL) and reduces Low Density Lipoprotein(LDL).
Diabetic patients have higher risk of serious health problems. Uncontrolled sugar level leads to retinopathy (eyes), nephropathy (kidneys), neuropathy (nerves) and also cardiovascular diseases.
Polydipsia
Excessive thirst which is the primary symptom of diabetes
Polyurea
Excessive urination commonly seen in uncontrolled diabetes
Polyphagia
Extreme hunger because of increased appetite
Weight loss or weight gain
Increase or decrease in BMI leads to weight loss or weight gain
Impaired Vision
Partial or complete vision loss in uncontrolled diabetes
Wounds
Diabetic wounds are slow to heal and difficult to manage
Aches and pains
Nerve damage can be seen throughout the body
Kidney disease
High sugar level damages a part of our kidney that filters the blood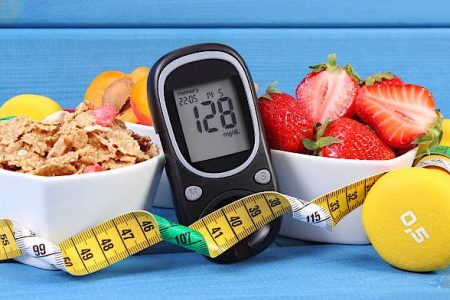 Holistic blood sugar management
iCoffee black can be used for type 1 Diabetes whereas iCoffee creamer can be used for the other.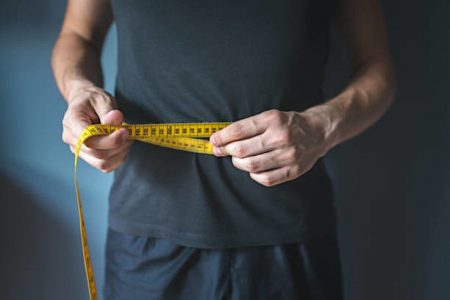 Overweight Management
Regulates appetite and metabolism by which it helps in overall weight management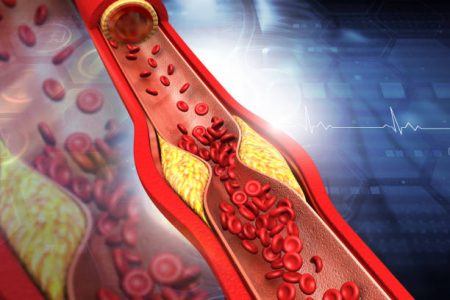 Maintains cholesterol level
Balances good cholesterol (HDL) and bad cholesterol (LDL) ratio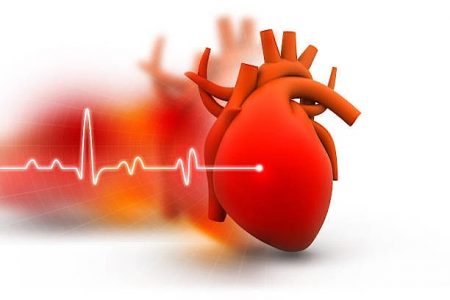 Supports healthy heart
Maintains lipid level and decreases the risk of cardiac diseases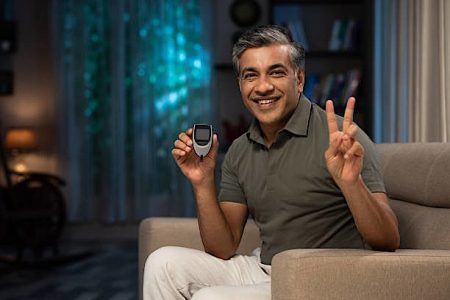 Prevents diabetes
Helps reduce the risk of diabetes and prediabetes by keeping blood sugar levels in check.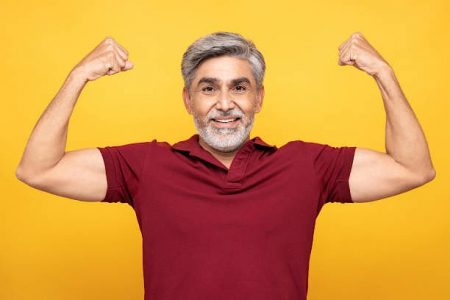 Overall rejuvenation
Helps control obesity, stroke, blood pressure by managing optimum sugar levels.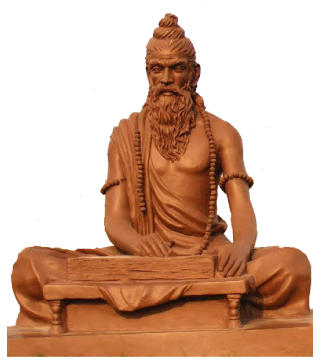 Salcital
Charaka Samhitha is the foundational text of Ayurveda dating back to the period of 700BC. Acharya Charaka Maharshi in his textbook has documented this wonder herb called Salacia also known as Ekanayakam/Saptaranga. The root of the tree is known for the management of Madhumeha (Diabetes Mellitus) and used extensively for centuries.
Salcital – A wonderful herbal extract of Salacia
Scientifically known as Salacia reticulata, its root and bark are known for supporting blood glucose level

Clinically validated for effective sugar management

The tree of Salacia is found in the Indian subcontinent and used in Ayurveda for Diabetes management

This herb is known for managing insulin (type-1) and non-insulin (type-2) dependent Diabetes Mellitus

This herb contains natural compound like polyphenols, mangiferin which maintains blood sugar balance

Salacia is also known to have lipid lowering effects that helps in weight loss and improves liver health, insulin resistance and promotes glucose metabolism

Salacia is known for preventing diabetic complications like kidney and eye damage

Validated by several preclinical, clinical studies, patents and publications, Salacia is the best herb for holistic sugar management
iCoffee contains superior quality coffee beans (Coffea arabica) sourced from Coorg region of Karnataka
These coffee beans are caffeine free and it contains abundant polyphenols known for their antioxidant abilities. iCoffee is the best supplement to support blood sugar levels and manage diabetes without compromising the authentic taste of coffee
Velvet bean (Mucuna pruriens) is a natural source of L-dopa. Beans of this herb are known since the times of Ayurveda as Kapikacchu. These beans are used for management of diabetes. Several scientific studies have substantiated the antidiabetic potential of velvet beans.
FREQUENTLY ASKED
QUESTIONS
iCoffee is purely a wellness supplement and not intended for any diagnostic purpose or medicinal use. Our products are purely Ayurvedic wellness supplements and not replacement for Clinical or surgical procedures.
How should I consume iCoffee ?
The recommended dosage of iCoffee is 1 sachet twice daily half an hour before food with 100 to 120 ml hot water.
How should I store iCoffee ?
iCoffee must be stored in cool and dry place. Keep out of reach of Children. Do not refrigerate.
Is iCoffee suitable for all age groups ?
Above 6 years of age to elderly population.
Is iCoffee suitable for Diabetes patients?
Patients with diabetes can consume iCoffee along with their prescribed medication and diet.. Please contact your health care provider if any problem persists.
Is iCoffee suitable for Blood Pressure patients?
iCoffee has very low salt and electrolyte composition. Patients with blood pressure can consume iCoffee along with their prescribed medications. Please contact your health care provider if any problem persists.
Can iCoffee be consumed during lactation / breastfeeding?
Special precautions must be taken for  congenital abnormalities in the baby and other chronic infections. Preferably, consume after 1 month of delivery. Please contact your health care provider if any problem persists.
Can iCoffee be consumed during pregnancy?
Special precautions to complicated pregnancy, History of abortions and other sexually transmitted diseases. Should be consumed up to 6 months of pregnancy only. Please contact your health care provider if any problem persists.
Any side effects of iCoffee?
No specific safety concerns and contra indications have been reported till date. The safety and efficacy of the product has been established through clinical trials. The product is considerably free from adverse effects.