Women go through a series of physiological changes during their lifetime such as menarche, pregnancy, postpartum, and menopause. In all these stages, the female hormones - prolactin, progesterone, and estrogen play a vital role in intensifying the physical and emotional changes.
iCare drink has been derived from Ayurveda to maintain the physical and mental health of women and balance all the hormones and backed with modern science.
This concoction is available in peach flavor and works wonders for PCOS/PCOD. One of the main ingredients in iCare, asparagus or Shatavari, can be traced back to the Ayurvedic epoch for its benefits in keeping a check on bleeding, nourishing the uterus, modulating the calcium metabolism, and others. Other major ingredients in iCare such as Bioavailable curcumin, Boswellia, and Valerian contribute to maintaining overall women's well-being.
Even though the iCare drink can be helpful in PCOS/PCOD conditions, all the women must take care of their daily diet to lead a healthy life, along with a controlled lifestyle, sufficient rest, and physical exercise. For innumerable years, Ayurveda has provided a reverential and caring approach to women by restoring balance, satisfying minds, beautifying bodies, and providing a healthy life.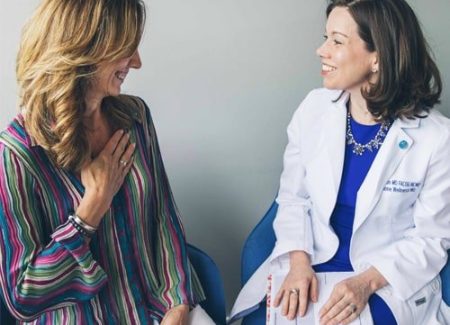 Hormonal Wellness

Helps prevent PCOD and Pelvic inflammatory disease

Prevents Post-menopausal disorder

Provides relief from painful menstruation
Osteowellness

Helps prevent osteoporosis, arthritis

Maintains bone density and cures vitamin deficiency

Reduces aches and pains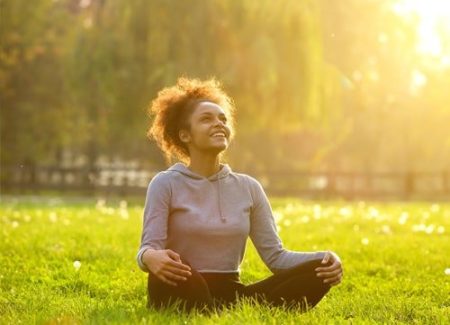 Psychological Wellness

Normalizes mood swings

Controls depression, stress and anxiety

Reduces panic disorder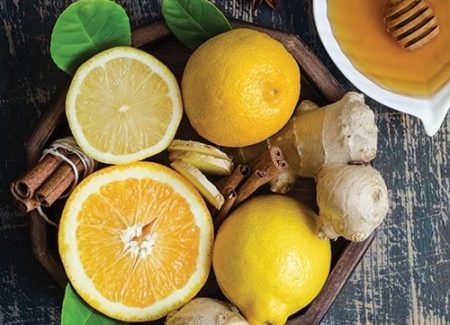 Immune Wellness

Improved immune function

Fewer infection including allergies

Less chances of anaemia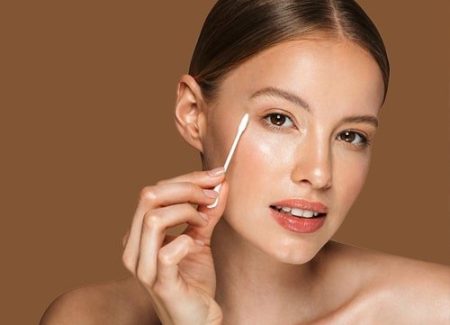 Cosmetic Wellness

Prevents dermatitis, blemishes and wrinkles

Works as anti-cellulite

Helps in overall skin rejuvenation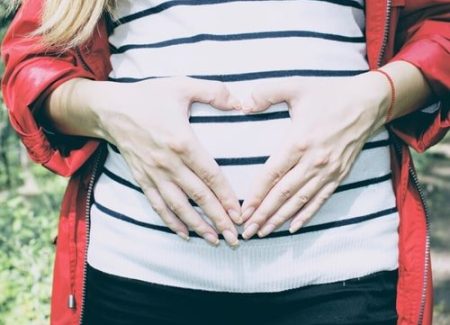 Gut Wellness

Helps in liver detoxification

Improves digestion and metabolism

Reduces gastritis and acidity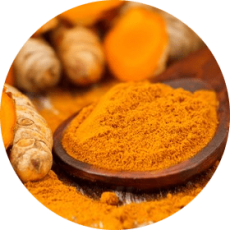 Bioavailable Curcumin
Turmeric (Curcuma longa) is a wonderful herb, known in traditional Eastern medicine as a warming herb or spice, is an endless source of goodness, known as a potent anti-inflammatory, anti-oxidant, and immune modulator. Turmeric not only detoxifies the liver but also supports several health conditions including gastrointestinal disorders.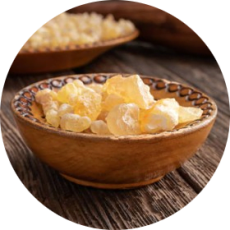 Frankincense
Frankincense (Boswellia serrata) is a tree that is native to India, Africa, and the Middle East. It is commonly used in the traditional Indian medicine, Ayurveda. It is a phytopharmaceutical that is anti-inflammatory, helpful against osteoarthritis, and may help cerebral edema. Several reports have indicated Boswellia's role in managing joint pains.
Asparagus (Queen of Herbs)
Shatavari(Asparagus racemosus), is a nourishing tonic for women during all stages of life. It balances hormones & menstruation, enhances libido & fertility, and reduces menopausal symptoms. Since it is an adaptogen with regulating effects throughout the body, it helps to nourish a weakened and depleted system.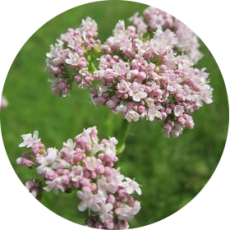 Valerian (Spikenard)
Valerian (Valerianawallichii) has long been used for sleep disorders and anxiety and has also been used for other conditions, such as headaches, depression, menopausal symptoms, sedation, irregular heartbeat, and trembling. The active constituents in Valerian appear to be valerenic acid and valerenal. These compounds have sedative (calming and relaxing) effects because they interact with the neurotransmitter GABA in the brain.

30 to 40 minutes of moderate physical activity during most days of the week.

30 to 40 minutes of moderate physical activity during most days of the week.

30 to 40 minutes of moderate physical activity during most days of the week.

Avoid drinking and smoking
FREQUENTLY ASKED
QUESTIONS
iCare is purely a wellness supplement and not intended for any diagnostic purpose or medicinal use. Our products are purely Ayurvedic wellness supplements and not replacement for Clinical or surgical procedures.
How should I consume iCare ?
The recommended dosage of iCare is 30 ml twice daily half an hour before food. This can be mixed with equal quantity of water if required.
How should I store iCare ?
iCare must be stored in cool and dry place. Keep out of reach of Children. Refrigerate before and after opening the seal. Shake well before use.
Is iCare suitable for all age groups ?
Is iCare suitable for Diabetes patients?
iCare contains non-nutritional and semi nutritional sugars like Fructose. Patients with diabetes can consume iCare with a special precaution in a very low or moderate quantity along with their prescribed medications. Please contact your health care provider if any problem persists.
Is iCare suitable for Blood Pressure patients?
iCare has very low salt and electrolyte composition. Patients with High blood pressure can consume iCare along with their prescribed medications. Please contact your health care provider if any problem persists.
Can iCare be consumed during Lactation and pregnancy?
Special precautions to be taken in complicated pregnancy, history of abortions and other sexually transmitted diseases. Please contact your health care provider if any problem persists. Please consult your physician if you are nursing.
Any side effects of iCare?
No specific safety concerns and contra indications have been reported till date. The safety and efficacy of the product has been established through clinical trials. The product is considerably free from adverse effects.